You'll easily find affordable skiing and activities in the NW Rockies. To make it trouble-free and more affordable Ski NW Rockies members have provided some Hot Deals for you. Find the deal you are looking for by browsing the categories and check back often for new deals.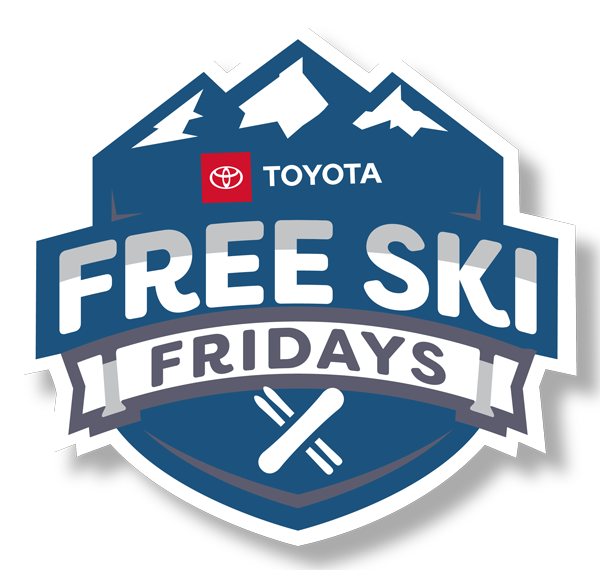 Toyota Drivers Ski for Free!
Rules apply. Click below for more details.

The 5th Grade Ski & Ride Passport is the best way for 5th Graders to experience the great outdoors by allowing them to ski or snowboard FREE at each Ski NW Rockies' participating resorts.
Discount Corporate Ticket Sales
These are great tickets for company parties, rewarding employees or for those of you who love who you work with or start your own ski club!
Sign up for our newsletter, and receive updates on when there's new deals and events!
Sign up for our conditions report for a daily report from every resort first thing every morning!