New snow (Summit) 48hrs — 5″
New snow (Base) 48hrs — 6″
Surface Condition — packed powder
RESERVATIONS FOR LIFT TICKETS ARE STRONGLY SUGGESTED FOR WEEKENDS DURING THE HEART OF THE SEASON January thru Mid March. LATEST SNOW 4″ Sun. Temps for Mon. Lo 22 – Hi 28, Winds 2mph W – Mostly Sunny Sky. TOTAL SNOW 224 inches YTD. TICKETS OPENS at 7:30 am every day over MLK Holiday. Lift tickets are: $57 Adults, $44 Youth or Sr. & $52 College Students or active Military w/ID. RENTALS Opens at 7:30am on MLK Monday. Now offering 1, 2 or 3 Consecutive Day Rental Packages. Go thru the rental process once, then keep the rentals till your trip is finished. This saves you waiting in line the next day. WE HAVE LOTS OF TICKETS AVAILABLE MIDWEEK – Can't get a ticket at another area come visit Lookout. We have tickets and we have snow! Mountain is 100% OPEN! If you have the ABILITY TO SKI OR RIDE MIDWEEK please do. You'll help take pressure off the weekends, prices are much more affordable & you'll enjoy the mountain when the turnout is lower. WEAR YOUR MASK in Lift Lines, Ticket Lines & Inside. We ask that our guests help our friends at Silver Mtn by choosing to visit them after they get the power restored at their summit. Loosing out on an important holiday weekend is difficult financially. Give them a visit after all is clear if your schedule allows.
Lookout Pass is home of the best snow, the easiest access and the most affordable prices. It's no wonder Lookout Pass was voted the most family-friendly mountain resort in the Pacific Northwest by visitors to OnTheSnow.com. Lookout is also the home of the Lookout Pass Famous Free Ski School for kids. But what skiers and riders love most about Lookout is an average of more than 400 inches of light, dry powder snow annually.
The Historic Lookout Pass Lodge
Lookout's original historic base lodge is the second-oldest ski lodge in the northwest. The cedar interior exudes the delightful warmth reminiscent of vintage lodges of the 1940's. Our recent lodge expansions; including the 2011 main floor mountain seating and deck addition, preserve Lookout's rustic ambience and provide our guests with nice amenities.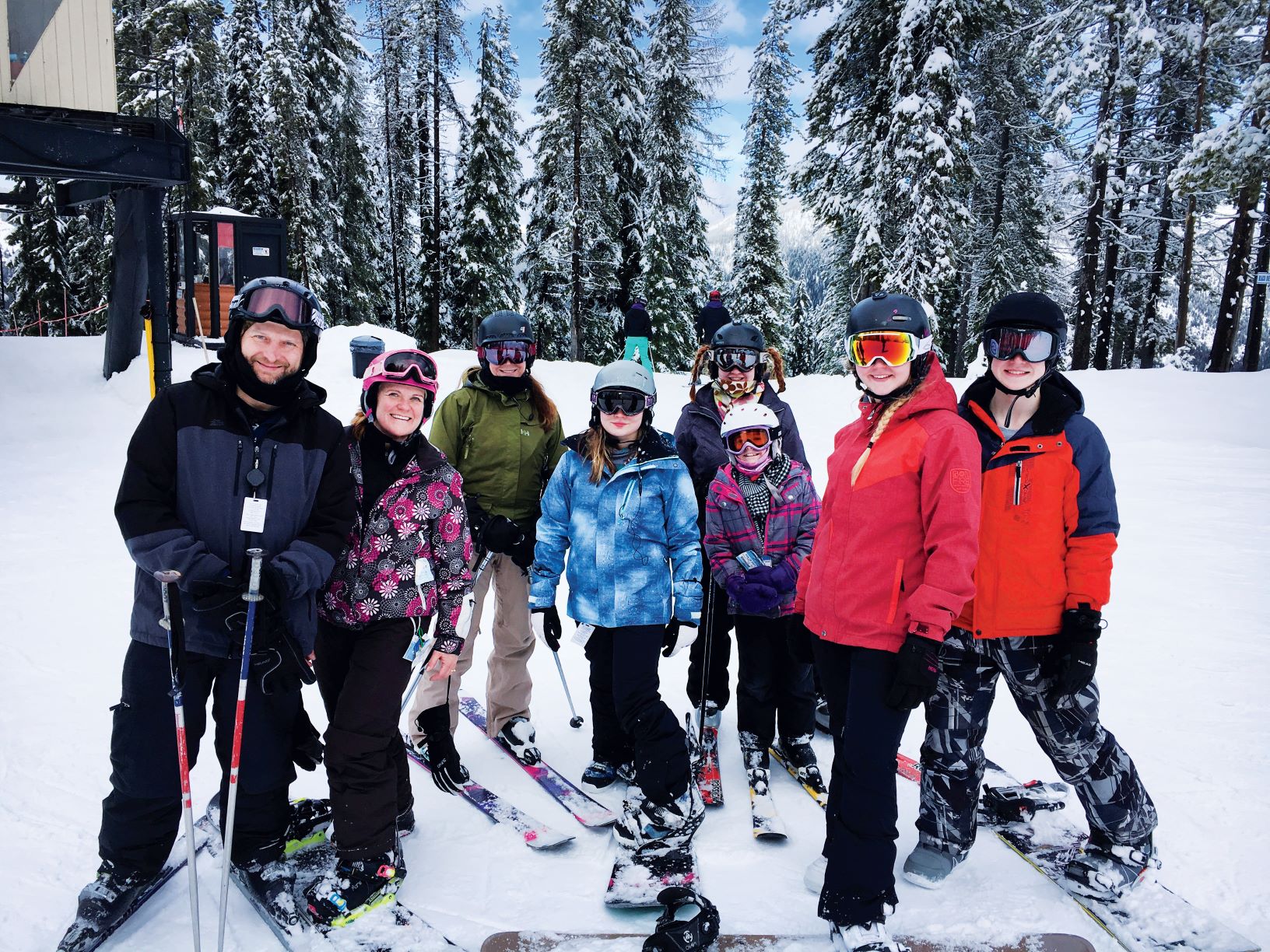 For Chuck Kriegh of Cheney, 49 Degrees North Mountain Resort has long been his home away …

Holiday Rates will be in effect on each of these dates. To see our rates visit: https://skilookout.com/lift-tickets

Lookout Pass Ski & Recreation Area is proud to be hosting the NW Collegiate SKi & …
Sign up for our newsletter, and receive updates on when there's new deals and events!
Sign up for our conditions report for a daily report from every resort first thing every morning!