Last Updated: 2021-04-11 05:09:44
New snow (Summit) 48hrs — 7″
New snow (Base) 48hrs — 7″
Surface Condition — Powder
Today is going to be a Beautiful Partly Sunny day with 3 more inches of New Snow in the last 24 hours!!! With all the Snow we have received in the last week you are bound to hit some Awesome Powder!!! The Groomers said the Snow is Dry and Powdery!! So grab your Sunglasses and an extra Layer and come enjoy a Fantastic day up here on the Mountain!!!We have plenty of day tickets available and they can be purchased online or at the window.
Leadman is coming up April 17th, For complete details on that and everything the mountain has in store for you, be sure to visit us on the web at silvermt.com Our Spring into Savings 21-22 Season Pass Sale has begun! Be sure to lock in next years fun at the best price of the season and Ski the rest of the season for Free!!
Silver Mountain is a year-round resort conveniently located in Kellogg, Idaho just off I-90 – an hour east of Spokane and 30 minutes east of Coeur d'Alene.
Silver Mountain Resort offers skiing, snowboarding, lift served snow tubing and snowshoeing during the winter months. Once summer hits, the lifts keep turning for mountain top adventure. Try mountain biking in the region's best lift served terrain, go for a scenic gondola ride, hike to the fire lookout on Kellogg Peak or just settle in for some huckleberry ribs and listen to live music at the mountain house grill. How about a round of mountain golf at Galena Ridge, or grab some pavement bikes from Silver Mountain Sports and hit the 72 mile bike path that runs right by our parking lot. The sky is the limit here at Silver Mountain!
Whichever season you decide to visit make sure you stay with Silver Mountain Lodging which includes access to Silver Rapids Waterpark with every room. Silver Rapids, Idaho's largest indoor waterpark, takes weather out of the equation by creating a perfect 84 degree, football field-sized location to splash, swim and surf on the perfect wave!
Stay with us and you've got more activities than a summer camp. Silver Rapids has you covered for surfing, splashing and floating and all the biking, skiing and tubing you can handle is just a gondola ride away. When you stay with Silver Mountain Lodging be sure to grab a Kid's Passport and check with the front desk about our outdoor movies, water bomb fights, craft times, singalongs with smores by the fire and much more. The front desk can give you the lowdown on all of the activities and games around the base plus all the information you need to maximize your fun.
With so many activities in the resort, it's easy to overlook everything there is to do from town.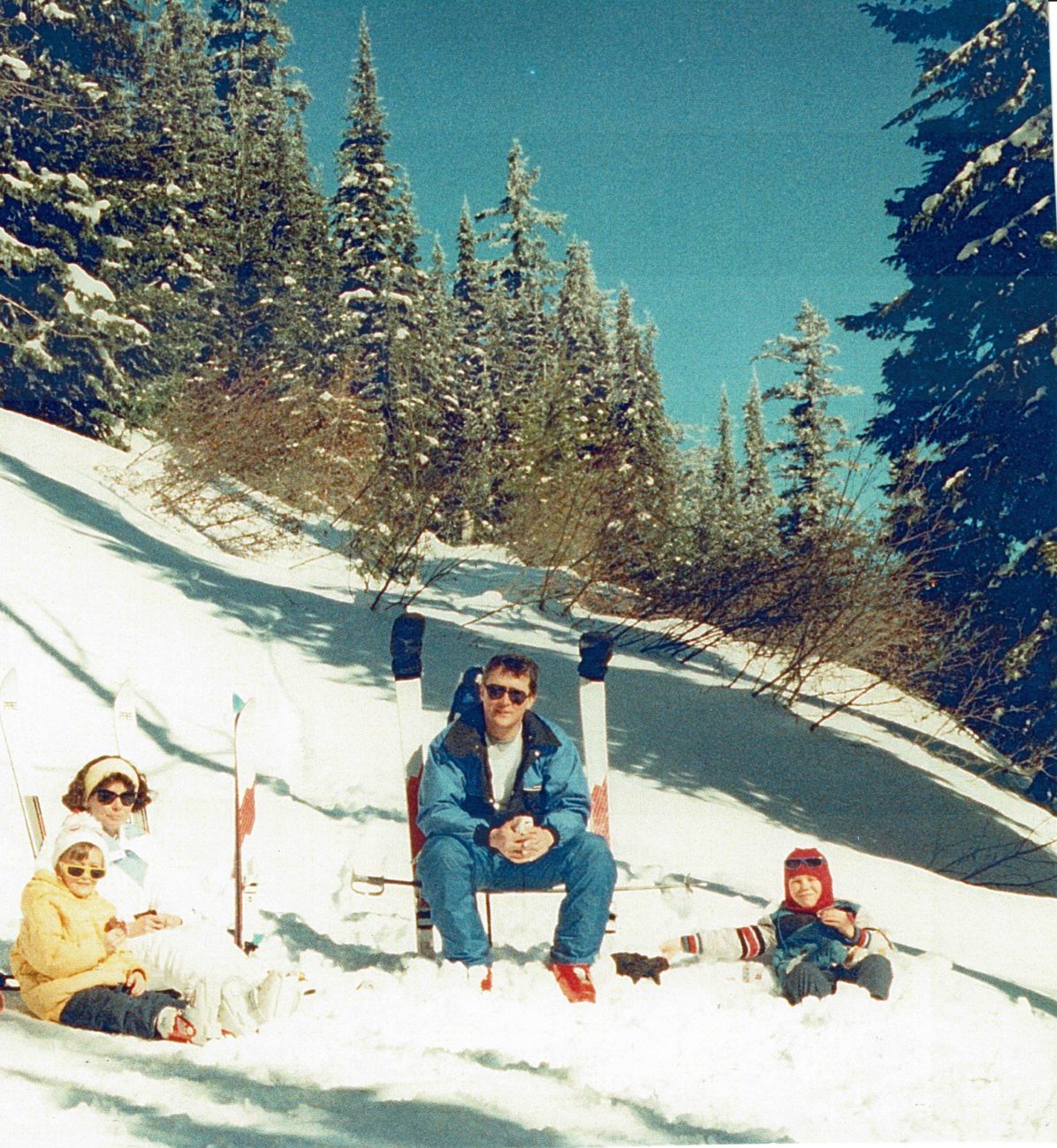 Not one, not two, but three season ski passes belong to Kim Lukes, 64, which is …

Leadman is on for April 17, 2021! Leadman is an exciting team or individual adventure triathlon …
Sign up for our newsletter, and receive updates on when there's new deals and events!
Sign up for our conditions report for a daily report from every resort first thing every morning!