Ski the NW Rockies and the NSAA believe these safety facts and tips will help prepare individuals and families for a day on the slopes. With the help of the following information, your adventures down the mountain will be that much more enjoyable.
Skiing and snowboarding off of the groomed runs and in deep powder snow is one of the most exciting and appealing parts of our sport.
If you decide to leave the groomed trails, you are voluntarily accepting the specific risks of falling into tree wells or deep snow and suffocating, however, fortunately these types of accidents are very preventable.
Each skier or snowboarder controls his or her own level of risk and are the only ones that can prevent this type of accident from happening. To minimize your risk, you must know how to travel safely with your partners in these ungroomed deep snow areas.
The personal safety information is intended to assist all skiers and riders in learning about the risks and prevention of tree well and deep snow immersion accidents. If you still have questions please contact your ski patrol.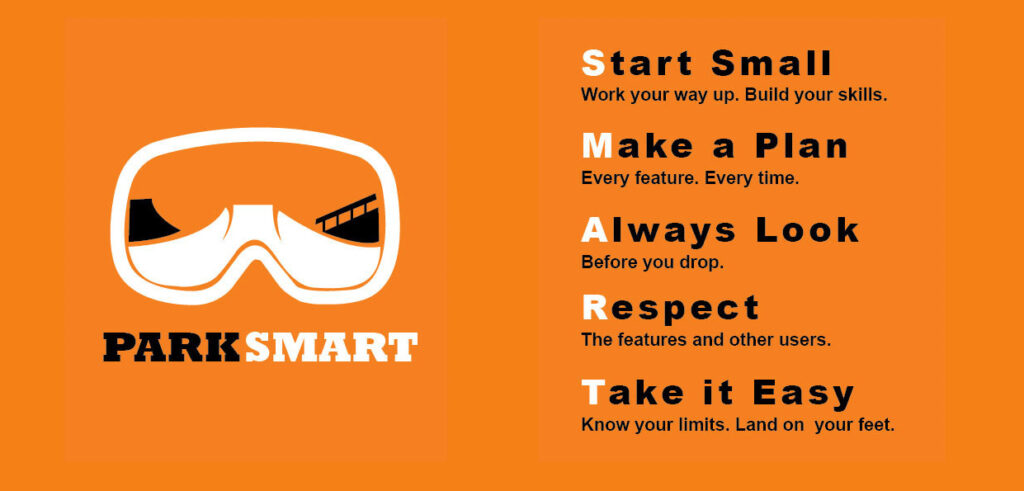 Click below for more details.
Sign up for our newsletter, and receive updates on when there's new deals and events!
Sign up for our conditions report for a daily report from every resort first thing every morning!