New snow (Summit) 48hrs — 0″
New snow (Base) 48hrs — 0″
Surface Condition — machine groomed
An absolutely stellar morning on your mountain for the MLK holiday! Be ready for great conditions and sunshine! Tickets still available. Both lodges open. Vista House is open with hot cocoa, snacks, & amazing mountain views from the summit. Burt (Beer Yurt, ch3) open. Check out the new big jump in Lamonga Park! Cruising the mountain on velvety soft machine tilled corduroy highly recommended, including No Alibi & Allison's Way! Snow conditions improved with the warmer temps & new snow yesterday, however conditions still firm off the groomed. 509-238-2220×0 or email ticketsales@mtspokane.com.
Mt. Spokane Ski & Snowboard Park is a recognized 501(c)3 non-profit charitable organization, founded in 1997 by an all-volunteer board of directors, who offer guidance to our professional management staff.  The organization exists to provide a family-friendly ski area where customer service is a priority in part by returning all profits to the recreation area.
Mt. Spokane Ski & Snowboard Park has been a fixture in the local Spokane community since the 1930's, when members of the Spokane Ski Club formed the first organized skiing on the mountain.
In 1997, community volunteers again joined to incorporate the ski area as a 501(c)3 non-profit organization. Since then, Mt. Spokane has been very proud to remain closely involved with many community organizations, donating services, man hours, and in-kind gifts towards education, community programs, at-risk youth, health agencies, and countless other school, church, and non-profit groups.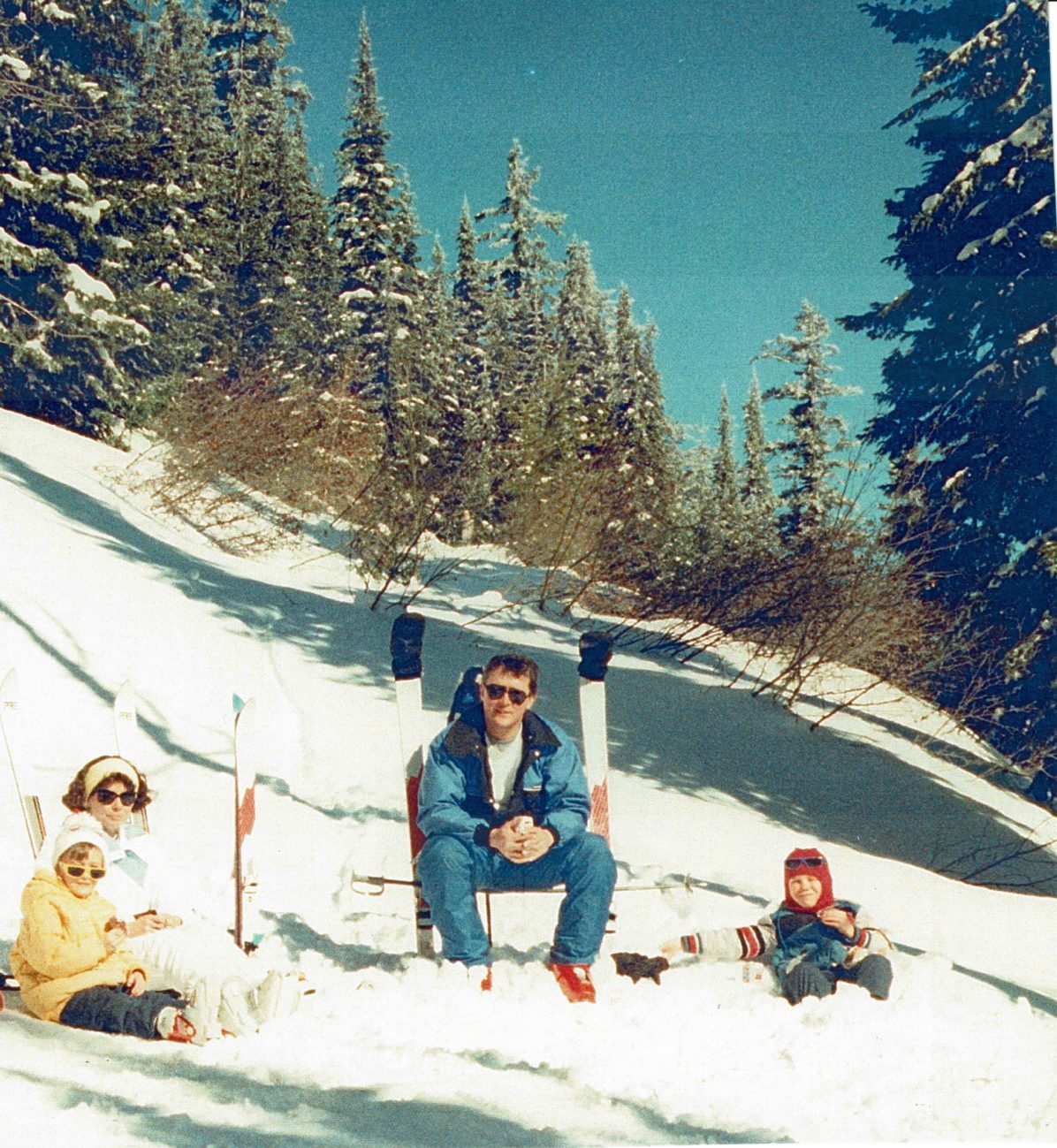 Not one, not two, but three season ski passes belong to Kim Lukes, 64, which is …

Three-day weekends are made for skiing and riding. Don't forget to purchase daily lift tickets online …

There is no better way to celebrate the holidays than night skiing at Mt. Spokane Ski …
Sign up for our newsletter, and receive updates on when there's new deals and events!
Sign up for our conditions report for a daily report from every resort first thing every morning!