Last Updated: 2021-08-04 14:49:30
New snow (Summit) 48hrs — "
New snow (Base) 48hrs — "
Surface Condition — Closed for the 20-21 Winter Season
THANK YOU FOR AN AMAZING SEASON!!
SEASON PASS SALE – http://bit.ly/49SeasonPass – Purchase online for a faster check-out!
Welcome to the Northeastern corner of Washington State! Whether you are coming from across the country or the Spokane/Coeur d'Alene area, 49 Degrees North is a wonderful destination for all your winter activities! 49 Degrees North is located just 10 miles outside of Chewelah, Washington, and in the heart of the Colville National Forest along Flowery Trail Road.
Get ready for a great day of snow on the mountain and learn the tips and tricks for making your day as smooth as possible! During our normal operating schedule, the Lodge and Ticket Office open at 8:30am and lifts begin loading at 9am.
Stop by the Ticket Office and Rental shop at the lower level or check in at the Ski & Snowboard School for your lesson. Once you have your lift ticket and are ready to hit the snow, head upstairs to the Quick Turn Cafe for a warm cup of coffee or hot chocolate before you head outside!
The 49 Degrees North Nordic Center welcomes you and invites guests of all ages to come enjoy the Nordic Center! We offer groomed trails for Classic and Skate skiing, Snowshoe Trails, Fat Bike access, rentals, lessons and much more!
Located adjacent to the 49 Degrees North Alpine area, the Nordic Center is a cozy yurt next to the Nordic Trail System. Skiers, bikers, and others can enjoy 25km of classic and track groomed trails. Additional ungroomed snowshoe trails weave between the groomed trails and fat bikes are welcome on the trails, weather permitting.
The Nordic Center's normal operating schedule is Friday – Sunday and holidays from 9am-4pm. Trails are open Friday-Tuesday. Grooming and trail maintenance happens Friday-Sunday.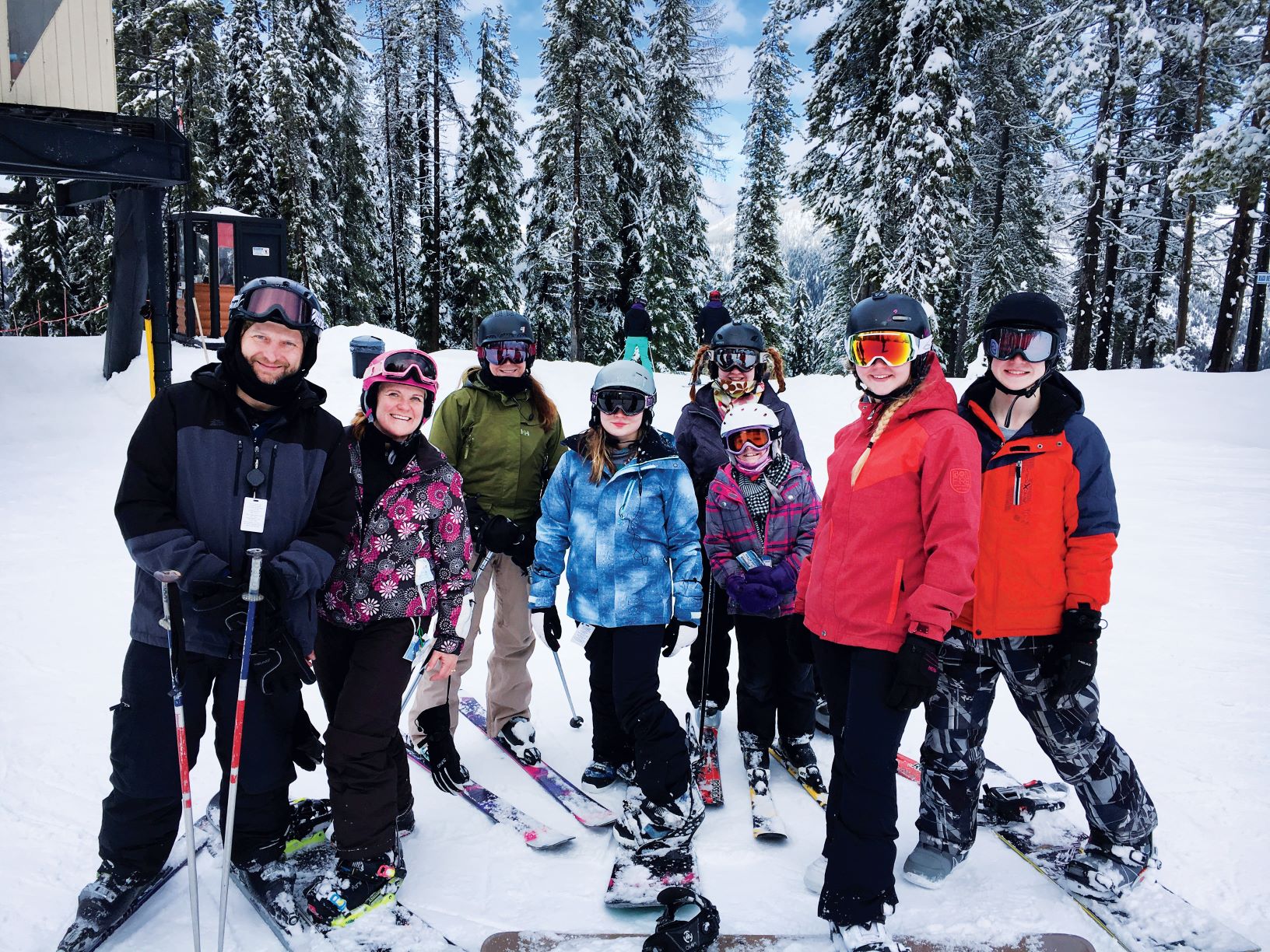 For Chuck Kriegh of Cheney, 49 Degrees North Mountain Resort has long been his home away …

Need a Spring Break plan? Come to 49 Degrees North! More details coming soon!
Sign up for our newsletter, and receive updates on when there's new deals and events!
Sign up for our conditions report for a daily report from every resort first thing every morning!