From June through October, Summit Road is open to visitors and allows easy access to the Vista House at the top of the mountain along with a 360-degree view of the surrounding area. Campsites are available during the summer season, but with a grand total of eight sites they do book up quickly. It is a popular summer destination for both hikers and mountain bikers alike, and on the road to the top you'll likely see a number of cars with mounted mountain bikes headed for the trails. In early summer, bear grass blooms attract visitors from all over. When huckleberries are in season, typically in August, there are ample opportunities to go picking along the many trails here.
Mount Kit Carson Loop Trail
The most popular hiking trail at Mt. Spokane is the Mount Kit Carson Loop. It's a moderate 5.4-mile trail with several starting points, including upper and lower portions of the trail. Hikers be warned, it's a decent incline to get to the top but from there, it's all downhill and stunning vistas. During winter months, cross country skiers take to this trail in spades. Aside from world class views, you'll encounter the Cooks Cabin/Warming Hut. The original structure, built by Francis Cook in 1912 is no longer standing, but it has since been rebuilt and offers firewood and respite from the cold in winter. There are roughly 100 miles of trails available, so you're never lacking in options to explore nature. At 5,883 feet, the sun is surprisingly strong so bring plenty of water and sunscreen when hiking here during the summer.
For truly mind-blowing views, you'll want to make your way to the Vista House by foot or by car. The stonework walls are remarkable and built from the very granite that is so prevalent in the area. It is open to the public on weekends and even serves up food and drink during this time. There are several picnic benches here if you would like your lunch with a side of views. The Vista House was built by skilled contractors during the 1930s and was surprisingly not part of the Civilian Conservation Corps projects.
 It has always belonged to the state park system and was built due to the incredible views at the summit. There was an existing road to the summit of Mt. Spokane so the idea for a Vista House was naturally reached. Mainly built as a destination for hikers, it also served as an important fire lookout. The second level fire lookout is always open to the public and can be found up the stairs at the rear of the cabin. During winter, Summit Road is closed but the Vista House is still accessible via chair lift, snowmobile or cross-country skiing.
Regardless of season, Mount Spokane State Park is a remarkable resource for outdoor adventure in the state of Washington. It is the tallest peak in the densely forested Selkirk Mountain range. It also happens to be the largest state park in Washington at 13,919 acres. On a clear day, visitors can see all the way to Canada and Idaho from its summit. It was a mere 1,500 acres at the time it was dedicated as a state park in 1927. Gradually, land was acquired and gifted to Mt. Spokane, and it grew into the sizable park it is today. Moose, bobcat, deer, elk and even the occasional wolf can be spotted along the trails.
Need Labor Day Weekend plans?
Consider a scenic hike through Sunrise Basin, you might even find a couple of huckleberries if you're lucky!
There don't seem to be any stories right now. Check back later!
Silver Mountain's Winter Ski and Snowboard School Thank you for taking the time to look at …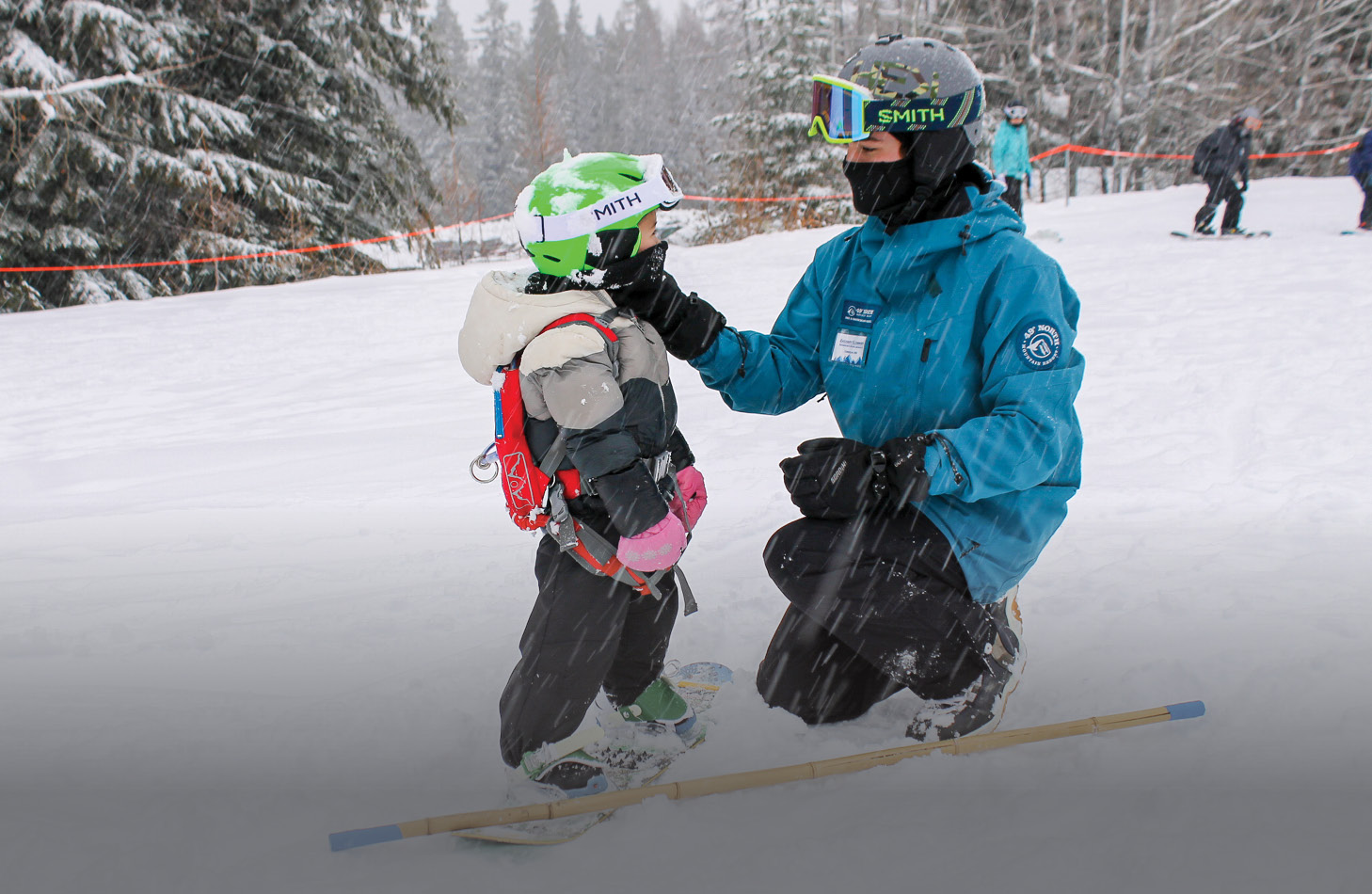 Interested in learning to Ski or Snowboard this winter? Our certified instructors are here for you! …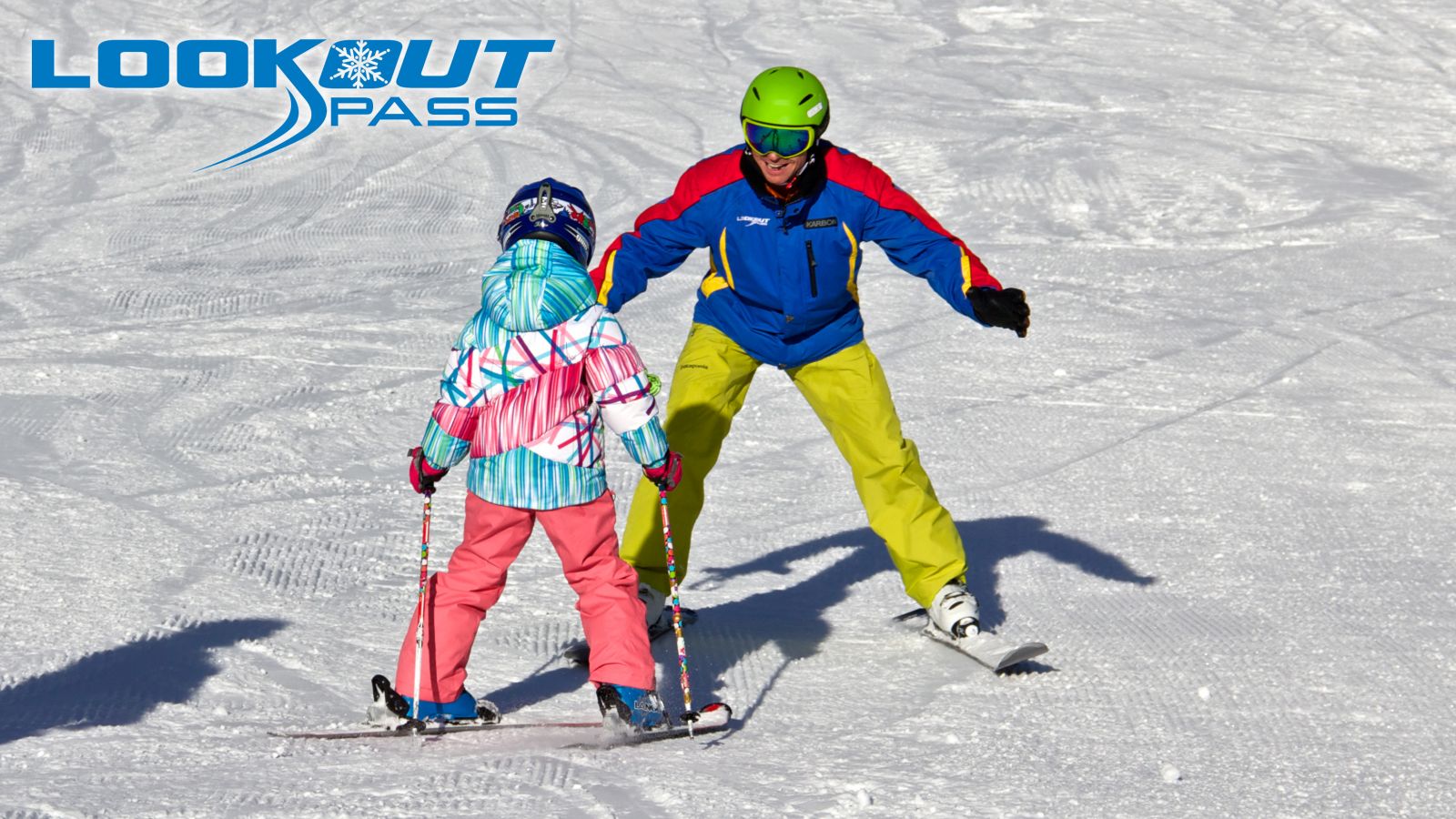 LOOKOUT PASS SNOWSPORTS SCHOOL LESSONS & PROGRAMS Lessons will be by advanced reservation, including group lessons …
Sign up for our newsletter, and receive updates on when there's new deals and events!
Sign up for our conditions report for a daily report from every resort first thing every morning!
Sign up for our newsletter, and receive updates on when there's new deals and events!
Sign up for our conditions report for a daily report from every resort first thing every morning!