49 Degrees North Mountain Ski Resort is a 3.1 mile moderately trafficked loop trail located near Chewelah, Washington that features a great forest setting and is rated as moderate. The hiking/biking trail is primarily used for hiking, trail running, and downhill skiing and is best used from November until April. Dogs are also able to use this trail but must be kept on leash. You are free to hike the ski runs.
Need Labor Day Weekend plans?
Consider a scenic hike through Sunrise Basin, you might even find a couple of huckleberries if you're lucky!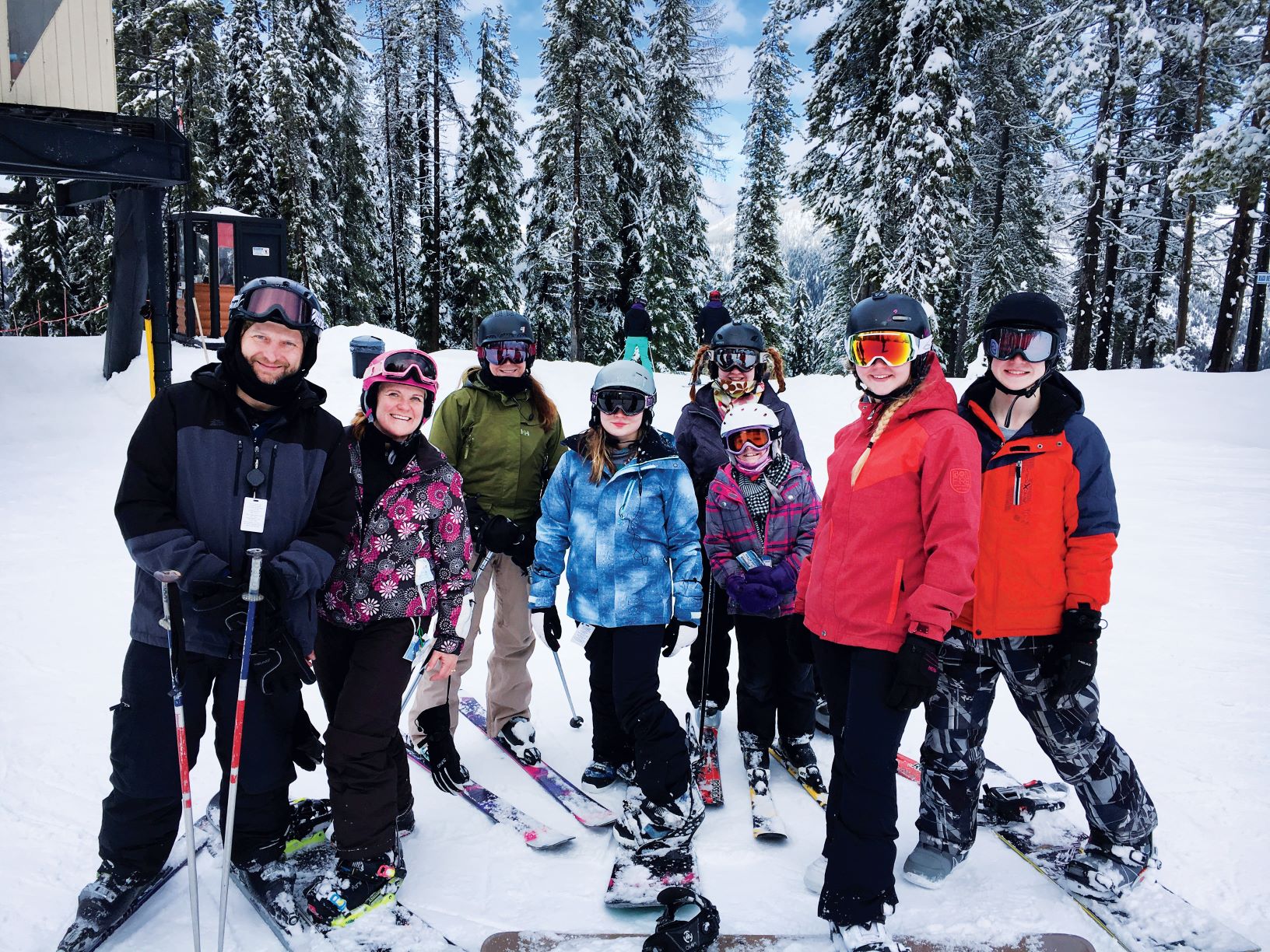 For Chuck Kriegh of Cheney, 49 Degrees North Mountain Resort has long been his home away …

Need a Spring Break plan? Come to 49 Degrees North! More details coming soon!
Sign up for our newsletter, and receive updates on when there's new deals and events!
Sign up for our conditions report for a daily report from every resort first thing every morning!