Indy Pass – Aug. 15, 2020- Apr. 10, 2021 @ 49° North
August 15, 2020

-

April 10, 2021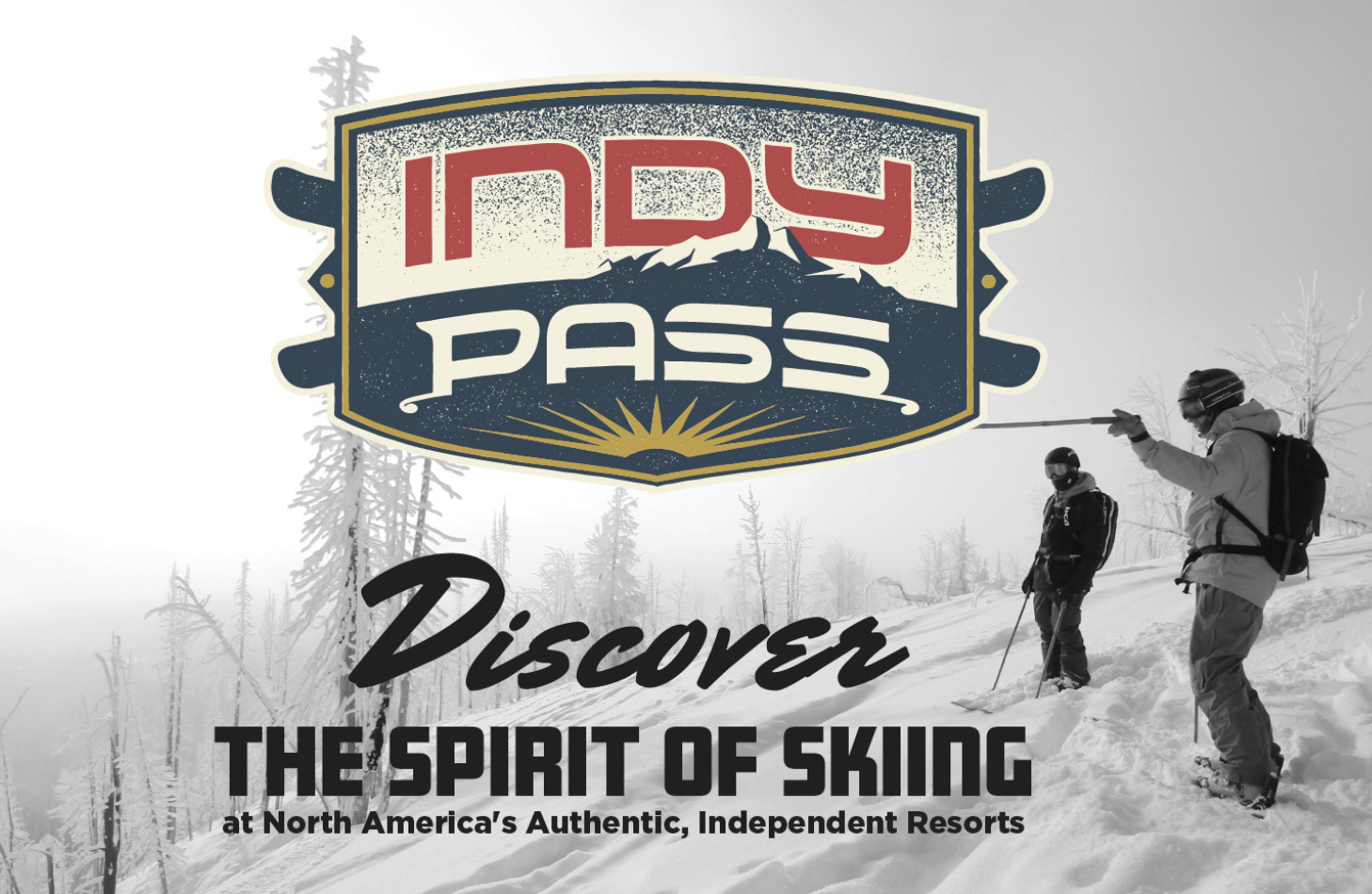 50+ Authentic Resorts | 100+ Days of Skiing and Riding | Just $199
Join the revolution! Get two days at over 50 authentic, independent resorts around the country for just $199. That's over 100 days of riding for the same price as a couple days at a big resort.
Passes On Sale Now!
Why buy independent? This year, more than any other, we all want to support local, independently-owned resorts. And as COVID-19 makes social distancing a necessity, we also want less crowded slopes and lift lines. That's why Indy Pass is this season's must-have pass.
And with 15 resorts in the great Northwest, it makes even more sense for those in the Inland Northwest. Plus, 49 Degrees North season pass holders can get a 2020/2021 Indy Pass for just $129!
The Get America Skiing Promise Worried you won't get to use enough days? We've got you covered: you'll get an automatic credit for a 2021-22 pass if, for any reason, you use your Indy Pass less than four days – no questions asked.
Zero days = 80% credit
One day = 60% credit
Two days = 40% credit
Three days = 20% credit
This year, discover the heart and soul of American skiing. Get your Indy Pass today and save.